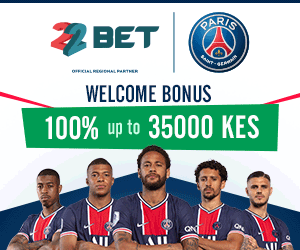 A miracle happened in West Pokot this week when Prophet Owuor resurrected a woman, who died on June 22, 2017.
Residents of the county were yesterday surprised to witness the resurrection of the woman who had died and was about to be burried. Thousands of prophet David Owuor believers travelled miles the village in South Pokot Sub County to witness the resurrection of a woman who had allegedly died on 22nd June but she has resurrected. Drawn from all corners of the country, they flocked in the remote village just to eyewitness if the miracle really happened or its just a pareidolia.
Jubilated villagers thanked the prophet for his wonderful act and vowed to help the prophet spread the gospel.
Here is the woman who resurrected