Johnson Sakaja is a Kalenjin, according to latest information from online sources.
Sakaja's real name is Johnson Koskei Sakaja and was born in Nairobi.He was issued with an ID in 2008.
His date of birth was 02/02/1985.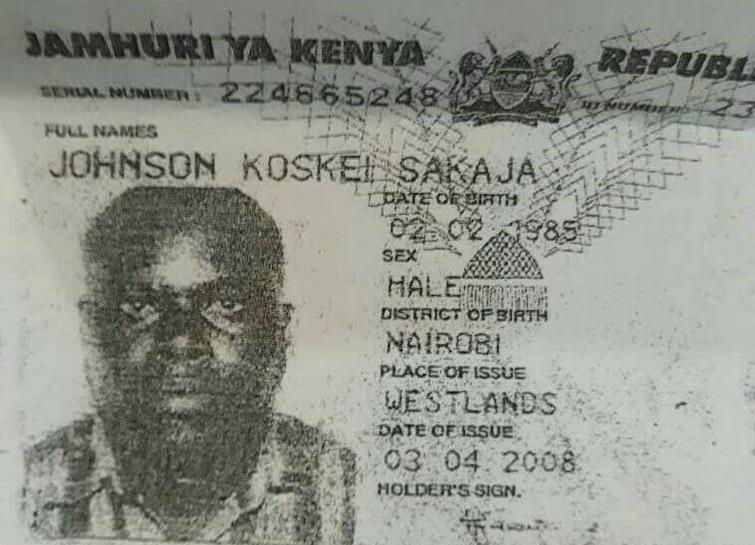 Unless we have several Sakaja's in Nairobi, this information reveals that the incoming Nairobi Senator is a Kalenjin.
In 2013, the nominated Member of Parliament was introduced as a Luhya.His middle name was hidden from the eyes of the public. But after Kenyans went online to determine where he comes from, It was realized that he is a Kalenjin.
Sakaja,being a Kalanjin,will be advantageous for him during this election. He is likely to win with a landslide if he incorporates the middle name into his campaign posters.