Mr Nzioka,a popular  Kamba witchdoctor in Kathiani,has said Raila will become president in August.
Mr Nzioka told a gathering near Wote that his magic spirits, which never predict anything wrong, whispered to him that Raila will humble Uhuru in the August poll.
"I saw one of my giant spirit advances towards me, I thought it was hungry. In a gentle voice, the spirit said, 'wee, Raila Ndani'.The voice echoed the entire room for me to interpret what my god said".
Several leaders from the Ukambani region were seen trooping to the home of Mr Nzioka to know their fate. One of them, from Machakos, was heard talking to himself,"Leo nitajua mbichi na mbivu".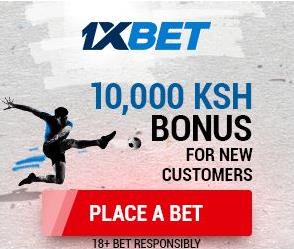 Meanwhile, Nzioka will become a millionaire overnight he charges Ksh 50,000 per head.