DSTV has 4 packages, which come in different prices. The company has reduced the costs for each package and here is are the new prices
DStv Premium KES 8180
DStv Premium combines the best entertainment from around the globe with groundbreaking technology to provide a truly premium viewing experience. DStv Premium prides itself on offering the widest variety of on-screen entertainment in Africa. With more than 100 world-class television channels and 30 CD-quality audio channels on the menu you'll have all the live sport coverage latest news top documentaries non-stop movies series kids' programming.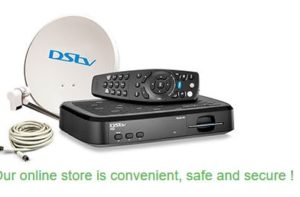 DStv Compact Plus KES 5425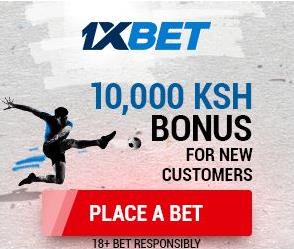 DStv Compact Plus perfectly combines great entertainment and great value
DStv Compact KES 3550
DStv Compact gives you access to a wide variety of programmes and hours
The set box offers a wide range of packages to suit you and your whole family's viewing needs. Never miss out on the sporting action and stay up-to-date on the latest news and get the very best in entertainment and kiddies shows.
Advantages of DSTV over other decoders
Football matches
DSTV is the only set box with all the exciting football matches from across the world. If you want to watch English Premier League, you definitely buy a DSTV decoder, if it's Bundesliga you will find it right here.
Signal
DSTV has a perfect signal regardless of which town you place the decoder. In fact, there is no other set box with a powerful signal like DSTV.
Reliable
Once you have subscribed for the services, you will hardly face technical issues.DSTV is a reliable set box with exciting programs.
Programs
DSTV has a wide range of programmes.Though there are specific programs you have to pay to watch, there are a number of free to watch channels.
Disadvantages of DSTV
One disadvantage is that not everyone can afford the set box; it's too expensive that the average Kenyan won't afford monthly subscriptions. The only people that buy the set box are football fanatics, hotel and bar owners.