My name is Irene and I have a problem. I was married two months ago but I am still a virgin.
My husband, who happens to be a staunch Christian, told me we wait until marriage then we enjoy to the fullest. We did a wedding two month ago and I was excited.
Immediately we settled, I waited for him to "leave a legacy on bed", as he used to swear before we got married. He has struggled all he can but has not managed to do what strong men do. At first I thought he was on a mission to accumulate energy and come to clear the mess but the man proved useless, up to now.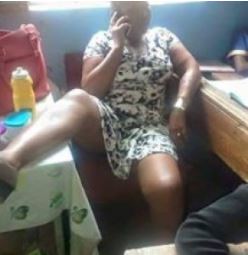 Last week I suggested that since he has been defeated by the must-do-job, he allows another man to offer help, even for free. John refused and said if I try he will divorce me.I am now a woman at cross roads .Please give the way forward.