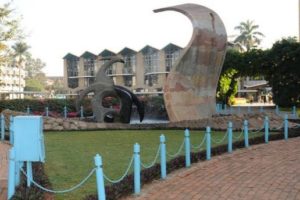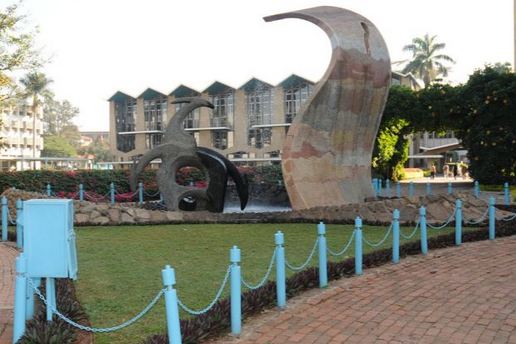 Studying at the University of Nairobi has more than 10 advantages over other Kenyan university. Here we give reasons why you should consider the university as your number one choice, especially if you are studying for an undergraduate or masters program.
The university has the following advantages:
NUMBER ONE UNIVERSITY IN KENYA
The University of Nairobi has always been ranked number one in Kenya and among top universities globally. In 2017 the University of Nairobi was ranked 1 in Kenya and 775 globally, explaining why students should be encouraged to undertake their studies here.
QUALITY EDUCATION
At the University of Nairobi, you will get professors who taught other professors.The university has cut a niche for itself for providing the best education in the whole region. With a degree programme from UoN,no employer would doubt your papers.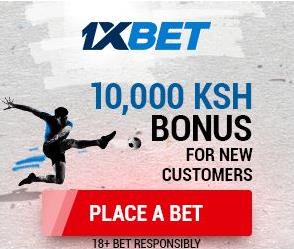 EMPLOYERS PREFER GRADUATES FROM THIS UNIVERSITY
When something is good, there is no need of trying hard to sell it.The reputation the University of Nairobi has created for itself prompt employers to prefer its graduate. More often, when job seekers apply for employment, UoN graduates are given first priority.
VARIETY OF COURSES
There are more than 200 undergraduate courses and more than 100 masters courses. This gives students several options to choose from.
BEST COURSES
University of Nairobi has some of the best degree programmes in the world.Some of the highly rated programmes include, Bachelor of Medicine &Surgery,Bachelor of Actuarial Science, Bachelor of Architecture, Bachelor of Law, Bachelor of Real Estate Management and Bachelor of Civil Engineering.
THEY ADMIT THE BEST STUDENTS
When KCSE exams are out,only the best students dream of joining the University of Nairobi. It is for this reason that employers believe graduates from this university are top cream.
SCHOLARSHIPS
The university offers a variety of scholarships for undergraduate and postgraduate students.Some of the scholarships offered by the University of Nairobi include:
Rattansi Education Fund
The Rockefeller Foundation scholarships
Aga Khan Foundation scholarships
Prof Muriuki Schorlaship
Gandhi Smarak Nidhi Fund Scholarship
DAAD Scholarships
PHD Scholarship
Offered By: DADA- Alice Atieno Oluoko
Available For:
Graduates
The university will also link you to various universities across the world.
LOCATION
The University of Nairobi is located at the heart of Nairobi, the capital city of Kenya. This means that students are exposed to city life, making it easier for them to adapt to the life after graduation.
Students from universities located outside Nairobi get hard time adapting to city life.