Ndungu Nyoro has been ordered to avail himself at CID offices today to record a statement for threatening journalists.
A statement from the CID read:
"You are required to avail yourself at CID office Nairobi Central Police station tomorrow ,22nd July 2017 at 800am and record statement over threats you've posted on Facebook against one Lilian Wairimu (Wakili). Be punctual………
J.N Cpl".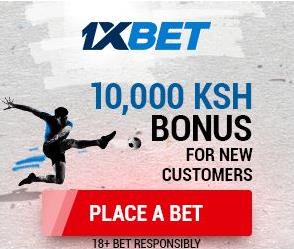 Earlier,Ndungu had posted two photos of Kikuyu journalists who he accuse of collaborating with Gladys Kamande to force him release funds Kenyans contributed towards medical expenses of Gladys.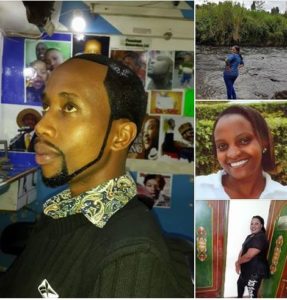 The Facebook post that put him in trouble goes like this:
"Gikuyu Tv journalist FRED KAHURA and Nairobi lawyer LILIANNE WAIRIMU KAMAU walked to GLADYS KAMANDE's bed in hospital armed with cameras and recorders.
They met Gladys and her mum.
They advised her if she implicated me she'll finally be free to access the funds without my constant requests for ACCOUNTABILITY.
She fell for the 'nice' idea.
Kenyans are wiser than what they have been treated to. Big stories without substance.
I know the 2 are salivating at the Kshs. 5M still in the account. But I can assure them they will get none of it.
Now I leave everything to God.
They have tarnished my image far and wide. But I choose to let God fight for me".
If Ndungu fails to appear at CID offices along Kiambu Road,he will be arrested.
Following Ndungu's troubles, Kenyans have stood for the Facebook fund raiser. They have demanded that he keeps the Ksh 5 million Kenyans contributed towards Gladys Kamande until the matter is resolved. It is reported that Gladys wants to use the money to buy a plot but Ndungu has refused to release it, saying the money wasn't meant for investments but his medical expenses.