Smartphone business, thought lucrative, has advantages and several disadvantages. If you're planning to start this venture, there are two or three things you need to understand before you sink your money into this type of a business.
Having witnessed several businesses thrive and thousands of others fail to pick up, I have observed this about smartphone business:
Advantages
Profitable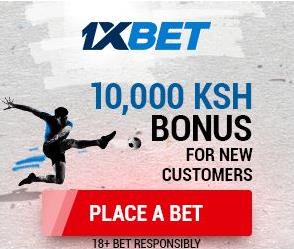 We are in the era of smartphones, where everyone wants to own a smartphone. One of the main advantages of smartphone business is profitability. So far, this is one of the few businesses with quick profits. A trader can buy a smartphone, say Samsung for $1,000 and within a minute he sells the phone at $1, 200, making a cool $200.If he sells 10 phones per day, he will walk home with $2,000.
Easy to start
What you need is capital, trading license, online platform, physical location and source of your product. The business is not so much regulated, thus providing a chance for anyone with interest in running smartphone business to launch one.
Disadvantages
Dynamic
Smartphone is extremely dynamic. A new smartphone today will be a reject tomorrow due to new brands being launched monthly. When selling smartphones, you are likely to make a loss if you don't exhaust your current stock within a month.
Depreciation in value
Smartphones depreciate in value more than even cars. A phone that costs $1,000 today will cost tomorrow less the amount .When a new brand is launched, the old one will automatically depreciate.
Flooded market
There are too many online shops and people doing the business. This makes it hard for new entrepreneurs to penetrate the market.
Some of the most trusted online companies such as Kilimall, Safaricom, Jumia, Alibaba and Amazon will not let you grow, unless you have a unique model of doing business.
Risk
Smartphone business is a risk venture. If an individual is not courageous enough to face risks, he would be forced to quit.
Capital
For you to have a meaningful stock you must have capital in excess of $10,000(Ksh1 million),which require one to take a bank loan or save for some time before setting up the business.