Deputy President William Ruto was in Kajiado County today to attend a church function, contrary to rumours that he was sick and admitted at a foreign hospital.
President Uhuru Kenyatta shared photos of Ruto in a church function alongside incoming Kajiado Governor Joseph Ole Lenku.Ruto was jovial, full of energy and ready to run the country over the next five year or so.
The President's Facebook page reported:
President Kenyatta attends Sunday service urges Kenyans to pray and maintain peace, unity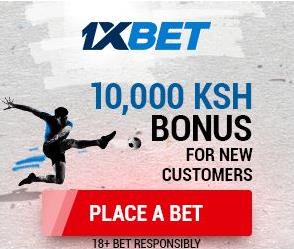 NGONG, KAJIADO County, 20th August 2017, (PSCU)—President Uhuru Kenyatta and Deputy President William Ruto today joined Catholic faithful for a Sunday mass at a Ngong cathedral where they urged Kenyans to continue praying for peace and unity.
The President said the country should steer away from tension inspired by politics and Kenyans should continue with their day-today activities with..