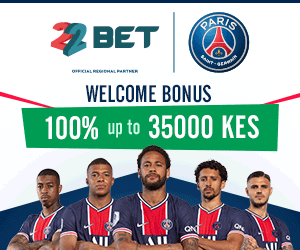 I own a website and for the last 6 months I have written hundreds of articles but none has showed on the first page of Google. Since my main intention was to start a viral blog, I have felt disappointed and now I am planning to give up, but since human beings are given a second chance, I want to try until I make it.
I have tried all tricks as proposed by several bloggers but none has worked. I want to know the best way to rank high in Google.
Answer
Before I go into details, I would like to clarify that blogging is not easy as people would believe, it needs hard work and a unique strategy. For you to succeed in this crowded field you have to employ a strategy, spend some money and also be innovative.
For your information, if you launch a website today, you should expect most of its articles to be crawled some months from now, usually three months after the launch. Google usually puts new websites on standby as it monitors their content. The period ranges between three to six months. During this period, you have to write several articles as you patiently wait for them to be indexed.
The first strategy to employ is to write unique content, unique in such a way that most of the articles can only be traced to your blog. By doing so, you will be sure they will rank first in the search engines.
The second and most important is to boost your content. Boosting means using money to ensure they rank high on Google and other search engines. How do you do this? I will recommend you use SEMRUSH, even for one month to see the amazing results your site will get.SEMRUSH is one of the best tool most bloggers use, especially those who have new blogs. I have given a link above where you will type in your website domain name to see how it ranks on Google, your competitors and the most common key words on search engines. I personally have used the tool before and it helped my site rank better than my competitors.
Another secret that you won't be told by many is that you must post regularly. You will realize that news sites rank better than sites in other niches. It's because they post regularly.
The last trick you should employ is to write long articles, longer than your competitors. Since search engines recognize text more than images, it's advisable you write long and quality articles. We recommend 2,000 word articles or articles not less than 500 words each.
Once you have employed what we have advised, you will start seeing your articles on page one of Google.