Where to buy Human Weave,wig and Hair Online in Kenya
Where should I buy human hair online in Kenya?
Jumia and Kilimall are two companies where you can buy human hair online. The two companies are e-commerce online stores that deliver any product you buy from them even before you pay. Human hair is one of the products sold by the two and is of highest quality.
Jumia Human Hair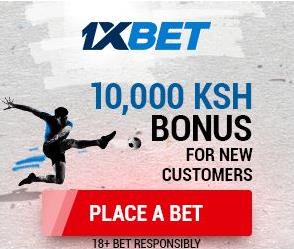 Jumia has several variety of human hair that cost different prices based on the quality of the hair. The hair is categorized into weaves and gigs and is sold at different prices. The most expensive hair, Brazilian hair, costs Ksh40,000-Ksh60,000 while the least expensive costs Ksh 410.
How do you buy the hair?
Once you have identified the best type of hair you want,you will click on Buy now to make an order. Once you have made an order, you will direct Jumia sales person to where to drop the hair.
In case the hair delivered is not what you intended to buy,you will cancel the order.
You can click here to see various varieties of Jumia hair in stock
Kilimall Human Hair
Kilimall also sells human hair.Just like Jumia,the hair at kilimall is priced based on their quality.The highest priced hair costs Ksh 20,000 to Ksh30,000 while the cheapest goes for Ksh 400-Ksh800
Once you visit Kilimall website,you will be able to pick the particular hair you want to buy and pay on delivery.We have provided a link below to Kilimall human hair website.
Now, instead of spending money to town to purchase human hair, you can simply order from jumia or kilimall and the hair will be delivered even before you blink.