Oppo is one of the smartphones flying off the shelves. Jumia, one of the two leading e-commerce stores in Kenya, is selling a variety of Oppo smartphones.
Before we list the phones, it's good to know that there is no brand in Kenya that comes with a sharp camera like Oppo-this phone was specifically manufactured to fill a void that had existed for decades.Nowadays almost every Kenyan is shunning traditional mobile brands for Oppo,simply because of the superb camera that comes with the phone.
Jumia has a list of 16 Oppo phones; the newest phone is Oppo F3 which comes with 64GB ROM,4GB RAM and 13MP camera. The phone is also 4G enabled.
Other phones in the stock include Oppo A57,Oppo A37,Oppo F3,and Oppo F1.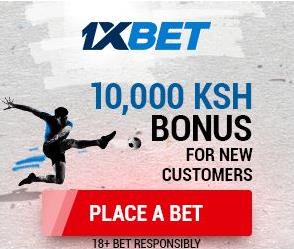 You can click here to see the list of all Oppo phones in Jumia store