If you want to pursue Project Management online course,UCI is the best place to enroll for the program. The university offered Applied Project Management course that takes 6 months to complete, after which you are given a professional certificate in Applied Project Management.
The project management course offered by UCI is not an ordinary course but a professional certificate for people who want to develop advanced skills in project management. It's most ideal for public relations officers, project managers, monitoring and evaluation officers, engineers, marketers, human resource officers and anyone in the fields of arts and social sciences. The course is also good for economist and planning officers.
If you have a high school certificate and you wish to learn something and everything that entails project management, UCI is the best place to be. To join for the program, you sign up at Coursera and wait for the university (UCI) to enroll you. The link for joining the program is (enrollment link)
What is the cost of the program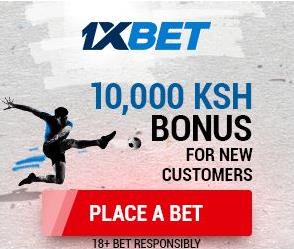 The 6 months program costs $777, which is cheaper considering the quality of education a student will receive at UCI.
Salary of project managers
After completing the program, you will be eligible for project management roles, which attract a monthly salary of $1,000-$15,000.
Even without a degree in project management, this certificate will help you secure a high paying job.
When is the program commencing?
The program is expected to commence on October 16, which means you have to enroll before the date.
If your dream was to become a project manager, this is the only chance you have to get skills for the position(join here)