Kilimall App is one of the most important Apps you should download. Once you have the App, you will be apple to access available and new products, and discounts in real time.
In today's world, there is no need to search information through websites on new products in the market, what you need is an App that will enable you, in a click of a button, scroll through available products and in a split of a second you make a purchase. Kilimall is one of the best e-commerce stores in Kenya, Uganda and Nigeria. The company has amazing App that contains all the products in their stores.
The good thing about Kilimall App is that it's light, implying it doesn't take much of your phone memory.Besides,it's downloaded for free. The App is also reliable and does not have annoying Adverts.
The most amazing part of this story is the cash rewards you get once you download the App.Kilimall gives cash rewards amounting to hundreds of shillings to those who successfully download the App.To download, you simply follow this link(Kilimall App Download)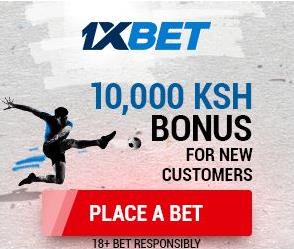 What are some of the items sold through Kilimall App
Kilimall sells clothes, mobile phones, laptops, shoes and home appliances. The company is known for selling cheapest products in the market, which are also genuine. When you compare Kilimall and Jumia product, the difference in prices is insignificant, meaning buying from Kilimall is same as buying from Jumia.This means you won't be wrong by purchasing from Kilimall.
Additional ways you can make money from Kilimall
Do you know you can also make easy money from Kilimall?Here is what to do.You simply have to sign up for Kilimall affiliate program (sign up link).Once you are approved, you will start promoting their products through Facebook,Twitter,WhatsApp and your website.If you don't know how to promote the products, send us an email([email protected])