Safety and First Aid Online Course
If you want to work in industries, rescue NGOs or health facilities, it's important to study safety and first aid.
Assuming you want to join the military and you are among 10,000 applicants. If your opponents possess the same qualifications as you, your chances of succeeding in that interview are slim. But if it's discovered that you possess a certificate in safety and first aid,you will definitely be given first priority.
In another case, assuming you are one of the 1000 applicants for the position of industrial operations, and one of your opponents is found to be in possession of a certificate in safety and first aid, I can assure you that chances of defeating your opponent are near zero.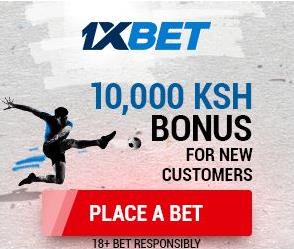 The last case is when you have applied for a position in an NGO that deal with humanitarian activities and you realize that no one among the applicants possess a certificate in first aid and safety; chances of surviving in that interview are almost 100 %.
From the three instances, it's clear this certificate is important.Once you have it,you will have an upper hand in job interviews.
Where to pursue the certificate
Udemy, one of the leading online institutions, offer this certificate. Currently, they are offering all courses at a discount. Each course will cost your $15-200 and takes less than 3 weeks to complete. Upon completion, you will be issued with a certificate, which you will use when applying for job interviews.
If you want to pursue the course, here is the link (Course link)