One of the students of The University of Nairobi has narrated how GSU officers entered their institution and assaulted them.
Etta Gold Madete says through a Facebook post:
"Today the GSU let us down. Was at UON teaching a third year architecture class.They stormed into the university and removed students who were learning in cass, lining them up, beating them, tear gas, sexual assault. Lecturers and students crouching , hiding in terror all afternoon. Running from the army , GSU .. running. From the security officers who are meant to protect us. Students and lecturers ( myself included)..hid and were released at 6pm. But some were not so lucky. Assault, attack on Students in class!!!
Today our country let us down. They must be held accountable. If you know anyone injured, hurt, affected, please reach out to me, need to file a petition"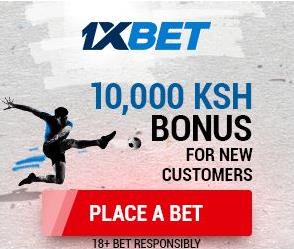 Videos circulating on social media show security officers entering the university of Nairobi premises and harassing students. Though it has not been established whether any student was assaulted,IPOA has started investigating the incident.