If you want a Sony 43 Inch 4K TV in Kenya, you have to pay at least Ksh99,000,which is the price of the cheapest 43 inch 4K Sony TV in Kenya.
4K televisions are slowly replacing the normal televisions; he reason being picture resolution. A 4K television has a resolution of more than 3 times the resolution of a normal television. This particular TV is common in top hotels, pubs and entertainment joints. It's common in these areas because it can serve as many people as possible in a single room, which means you don't need many televisions in a room once this one is there.
What are the features of this TV?
The Sony 43 inch 4K TV has the following features: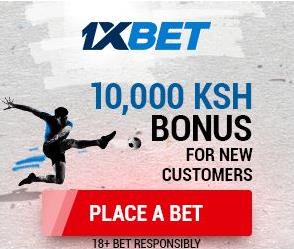 Size: 43″
Resolution: 3840×2160 (UltraHD)
OS:Android TV
Memory:16GB
X-Reality PRO
What is the cost of the TV
In Nairobi, most shops sell the television for Ksh 97,000-Ksh105,000.At Jumia,it's sold at Ksh 99,000 and it's original.
If you want to know more about the TV,here is the link(Sony TV link)