Cheapest 32 Inch Digital Flat Screen TV in Kenya
Over the weekend I was moving around town as usual and managed to spot this digital TV flat screen.To my surprise, the television was priced at Ksh 18,000.Moving around the store, I realized there was no TV of that size that was priced lower than this television.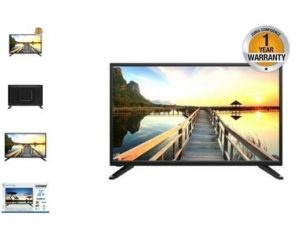 I was curious to know why this particular television was unbelievably cheaper than other televisions. The shopkeeper intimated that the company that is supplying the brand within and without Nairobi is trying to promote the brand since it's new in the country. He further told me soon, before November, the price might shoot up after suppliers realized more people are coming for the television.
The TV we are talking about here is Vision Plus VP8832D, which is a 32 inch TV with the following features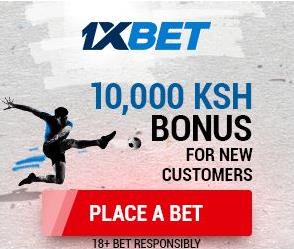 Screen Size: 32″
HD Ready
LED Backlight
Ports: 1 USB, 3 HDMI, VGA, Earphones
DVB T2 – Digital
Energy saving
But with all the features above,the television costs Ksh 18,000 in most shops and Ksh 17,499 at Jumia (You can see the price here)
What is amazing about the television is that the picture quality neighbours that of a 4K TV. It's also a LED TV, meaning you don't need a decoder to watch your favourite stations.
At the moment, this is the best deal you can have in Kenya but if you want to add some thousands, you can get Hisense or TCL and if you don't mind spending more, Sony and Samsung are there.
You can see more details here