If you are living in areas where network is poor, you need a phone that is powerful enough to enable you make and receive calls. The phone should also be able to access the internet.
You have noticed that when you move from Nairobi to the villages, some phones are completely unable to access the internet yet in the city, you are able to surf. In the same location, other phones are able to access the internet. This difference is due to the brand of a phone. Some phones are specifically designed for Western Countries, where there are boosters everywhere. Other phones are designed for third world countries.
I have noticed one thing, which iPhone smartphones function perfectly when used in Nairobi but if you move to villages. Where network is a bit poor, you won't surf the internet. Also in this list are HTC,Sony and Huawei.
The list of brands that are good for villages include: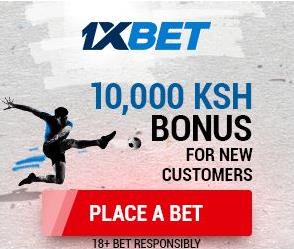 If you own any of these phones, you will experience less challenges.
I have also noticed that cheap phones have better user experience than the most expensive smartphones. I won't explain much about this but I believe it's because cheap smartphones have few Apps installed, thus all the attention go to making and receiving calls.
To see a list of available phones in Kenya today, here is a link (smartphone link)