Easy Way to Sell Electronics,phones,laptops and Designer Clothes Online
Maybe you have a plan to sell electronics, shoes, designer clothes, mobile phones  in an online platform and you aren't sure where to start from, BigCommerce, world leading brand will help you come up with a customized  e-commerce website which you can use to sell your products. In addition, the company will help you market the products on Amazon, eBay and other giant e-commerce sites.
It's normal that most people start selling products online through Facebook…they sponsor posts, push their products to friends but eventually end up selling nothing, leading to a disappointing journey. For your information, the best way to sell a product is through an established brand like Amazon or eBay. Once you display your items on these brands, you will be surprised how fast the products will move. The worst marketing strategy is to tell everyone and anyone on social media about your product. When employing this strategy, people see you as a desperate person, and due to this attitude, they end up ignoring your products . This is the reason why small brands are advised to list their products on giant companies and use the platform to market their brands.
Besides marketing your products online, BigCommerce will host your website at affordable costs.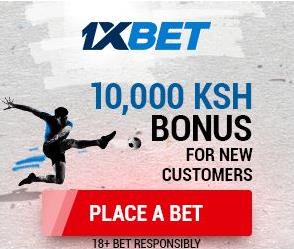 Today, if you have online electronics website and you have realized it's not growing, you better contact BigCommerce to help sell your products (you can contact them through this link).Once you contact the company, you will be allowed to sign up for free and have 15-day trial.
Cost of BigCommerce services
BigCommerce has a total of 4 plans. The cheapest plan costs $29.95 and is meant for small e-commerce business. The most popular is Plus plan, which goes for $79.95 and is ideal for medium company. The third and most used plan by big companies is Pro plan, which goes for 249.95 per month. There is an enterprise plan, which is suitable for ambitious e-commerce companies.You can check full details here (BigCommerce plans)