Which Better Web Hosting Company Apart from WPEngine?
If you are hosting your blog at WPEngine, it's possible you have experienced issues to do with blog traffic. At WPEngine, they limit the number of traffic your site gets, making it possible for most of the blogs hosted by the company to grow. If you are currently hosting your website at WPEngine and wish to migrate to a better Managed WordPress Hosting company, join Kinsta.
Kinsta is better than WPEngine in many ways. The biggest difference between Kinsta and WPEngine is that the former does not cap on traffic, which is much comfortable to most of us. But when hosting at Kinsta, you have to be careful with your blog bandwidth. Make sure you reduce the size of your blog images to at most 100mb per image. To do this, you can use snipping tool or Smush plugin.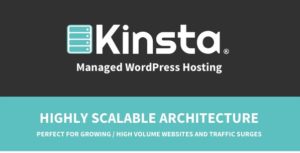 When I first wanted to migrate my website to a more advanced web hosting company,I wasn't sure which company was ideal for my site, until I got a friend, who owns one of the most popular blogs in India, to convince me to join Kinsta.I have been there ever since and I believe there is no other web hosting company that can offer the services Kinsta is offering to me.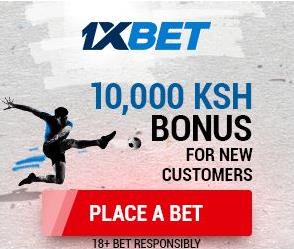 Migration process
If you are planning to migrate today, you don't have to worry because Kinsta will help you to migrate the blog for free.What you should do is to contact them through this link (Kinsta website link) and they will ask for the basic website details. Thereafter, the company will migrate your site, a process that will take 20 minutes to two hours, depending on the size of your website.
Once you have migrated your site, the new loading speed will be blazing, you will be guaranteed 100% uptime plus other advanced services like free malware removal and WordPress database updates. You can see pricing here