If you are given Ksh11, 000-Ksh15, 000 to buy an Infinix phone in Kenya, your mind will direct you to two popular Infinix brands: Infinix Hot 4 Pro and Infinix S2 Pro,but since you have to pick one, it can be hard to single out the best among the two. Here is what you will consider before you arrive at your decision.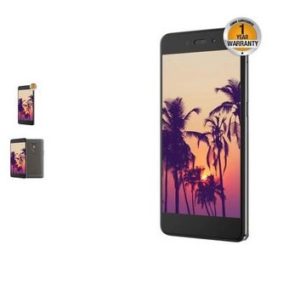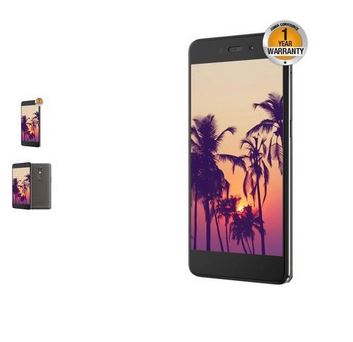 Before you purchase a phone, there are five things to look at: camera, battery capacity, processor, internal memory and operating system. Here we have two phones from the same company, how do they compare?!!
Infinix Hot 4 Pro has the following features:
Display: 5.5-Inch HD
Memory: ROM: 16 GB; RAM: 2 GB; Expandable By SD Card: Up To 128 GB
CPU: Quad-core Cortex 1.3GHz
OS: XOS based on Android M
Camera: 13MP (Rear); 5MP (Front)
Battery: 4000mAh
Infinix Hot S2 Pro has the following features
Screen Size: 5.2 inches Screen
Screen Type: IPS Capacitive Touchscreen
Internal Memory: 32GB, 3GB RAM
OS: XOS Chameleon
Primary Camera: 13MP, autofocus, Geo-tagging,LED flash
Battery Capacity:3000mAh
I have keenly looked at the two phones and I can say without doubts that Infinix Hot 4 Pro is the real deal. Why do I say so? Let's start with the battery capacity, Infinix Hot 4 Pro has a battery capacity of 4000mAh while Infinix Hot S2 Pro's battery capacity is 3000mAh.We all know that Android is the best Operating system-you will notice Infinix Note 4 Pro comes with Android System.When it comes to the camera pixels, both phones have equally powerful cameras.
Finally,let's look at the Internal memory. In Kenya,16GB of internal memory is enough,32GB is just a bonus.Infinix Note 4 Pro has 16 GB.
The reason why I recommend Infinix Note 4 Pro is that it's price is fairly low,Ksh 11,499  as compared to Infinix S2 Pro,which is priced at Ksh 14,999.
To get Infinix Note 4 Pro at a throw away price,order from Jumia(Jumia link)
If you consider buying Infinix S2 Pro,here is where to buy it(Infinix S2 Pro link)