X-TIGI V1 is the cheapest smartphone to buy in Kenya. The mobile phone costs Ksh 2,999 and has been sold to more than 10,000 Kenyans.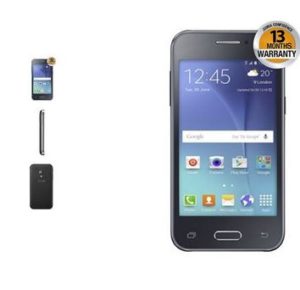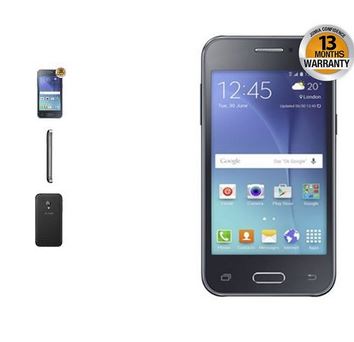 X-TIGI V1 smartphone is popular because, despite being priced at a throw away price, its features are as powerful as those of expensive smartphone. Let's look at them in summary.
0″ WVGA
Android 5.1 Lollipop
8GB Storage, 512MB RAM
5MP Primary, 2MP Front
Dual SIM
3100 mAh
The memory capacity is 8GB, the primary camera 5MP ,while the battery capacity is 3100mAh.These combined justifies the price this phone goes for.
For those who have little to spend on phone but have the urge to own one, X-TIGI V1 is the smartphone to purchase. Currently it's available at Jumia and you can order it through this link(X-TIGI V1 smartphone link)