Kilimall Kenya Clothes Prices
Kilimall is one of the best places to buy clothes in Kenya. In Nairobi, you can walk to Muthurwa Market,Gikomba,Eastlegh,Moi Avenue, Village Market,Tuskys and any other shop you know within town, but the same clothes you buy there are available at Kilimall.
Over the weekend, I singled out this particular trench coat. I wanted to compare the price at Kilimall and other areas within town.What surprised me is that at Jade Collection, the coat was going for Ksh 3, 000, the price you can buy two of these coats from Kilimall.At Eastlegh, a similar coat was going for Ksh2, 000, which is similar to the cost of the same at Kilimall.Several other shops did not have the same.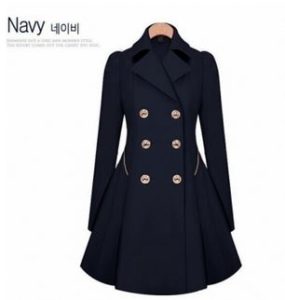 This experience prompted me to conduct more research to determine price variations between Kilimall and top supermarkets in Kenya. Since Nakumatt is a shadow of its former self, I didn't bother to check in, I instead went to Tuskys.To my surprise, Tuskys did not have the same coat.
Armed with my phone,I was scrolling through different clothes available at kilimall while comparing their prices with that of clothes available in Eastleigh—Eastleigh is the number one choice for shoppers in Nairobi.What I learnt is ,the prices at Eastleigh are almost the same as those at Kilimall, though Eastleigh clothes are priced at Ksh200-Ksh500 cheaper than clothes on kilimall website.
After all these, I questioned myself, 'why should I risk my time, transport and energy to travel all the way to Eastleigh in search of clothes when I can order one at Kilimall and get it delivered within a day?'
The beauty of Kilimall is that it has a variety of clothes to choose from. Statistics show that less than 10% of people who buy from Kilimall reject their products, which is a good rating for an e-commerce company. To see available clothes at Kilimall,here is a link(Kilimall clothes link)