Low voter turnout has been experienced throughout the country,even in Central Kenya.
In Makueni Returning officers and clerks were seen patiently waiting for voters in vain.A photo taken from the ground looks like this.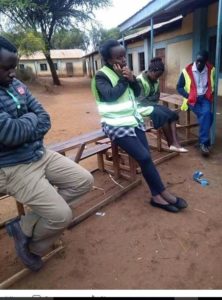 In Kisumu and Migori nobody turned up to vote,even IEBC clerks are missing at the polling stations.
It's a sad situation considering that this is where we previously witnessed long queues due to the fact that it' Raila's stronghold.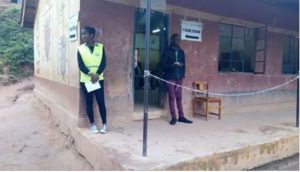 At Kibera,Nairobi,there are equally no queues.It's reported that youths have barricaded the roads but police have dispersed them.Here is how the situation is at Olympic Primary in Kibera.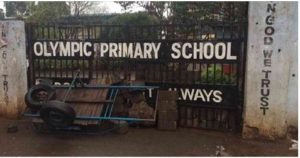 In Mombasa,the queues are not long,people have absconded the exercise.Pictures from the ground are as indicated below.