If you are planning to bet for a football match today, here are the most accurate betting tips.
There are several games to be played tonight, most of them are predictable, which others require detailed analysis before you make a decision.
We have a suggestion of the best matches to bet for.The first and most predictable match is between lkamaar and Ajax.In this game,Ajax are expected to win.Another game in most gamblers' radar is between Benfica and Feirense-Benfica are expected to win this match.
There is also another good but risky game, between Fulham and Norwich.If you take a risk in this game, you might walk home with a substantial amount.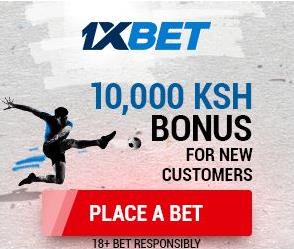 There are also several matches lined up,you can check them here
You can join Betway,bet and receive free bets(click here to sign up for free)