Believe it or not, X-TIGI V1 smartphone now costs Ksh 2,899 at Jumia Kenya, down from Ksh6,599.
The company has fulfilled its promise reduce the price of the bestselling phone in Kenya. During this Black Friday period, the phone will retail at Ksh 2,899 and it might even sale for less than this amount.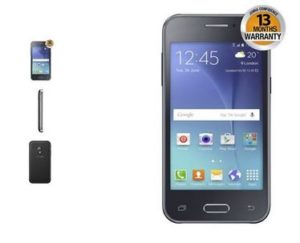 If you have less than Ksh3,000 but you wish to own a smartphone, order the phone as soon as you see this post…I have heard people are buying it like nobody's business.
Before I conclude, I feel it's good you know the phone's features. Here are the main features of X-TIGI V1:
0″ WVGA
Android 5.1 Lollipop
8GB Storage, 512MB RAM
5MP Primary, 2MP Front
Dual SIM
3100 mAh
From above figures, no doubt the price for his phone is underestimated. You can order it from Jumia through this link