President Uhuru Kenyatta visited former President, Moi in his Kabarak home ahead of Supreme Court ruling tomorrow.
The President had close to two hour closed door conversation with the former president where they discussed array of issues that touch on leadership and how to contain the opposition. The primary reason  Uhuru had to visit Moi was to seek advice from the former President on how to contain Raila and lead a country without the current ethnic divisions.
Uhuru ensured he visited Moi before the Supreme Court upholds his October 26 win. This was a must for him as he has exhausted advise from his current advisors. Uhuru fears the aftermath of tomorrow's verdict, which is  why he sought advise from the former President.
In the meeting, it's reported that Moi told him to consider appointing more Cabinet Secretaries from NASA affiliated zones. He also advised him to talk less and do more….but warned him against having a close relationship with Raila.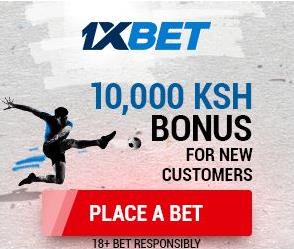 In addition,Uhuru was advised to be tough on any ethnic monger..even Raila.Which means after the president is sworn in,Raila would even be arrested if he continue misbehaving.
Below is a photo from their meeting.