The hardest part for a blogger is identifying the correct title for your blog post. In most cases, bloggers post articles without much consideration to the keywords used for the title. Doing this is suicidal for any blog as Google and other search engines won't index your articles.
Before you write any article, you must figure out which words readers would use to search for certain information. The problem comes when readers search for more than one word, which we call long tail keywords. For example, someone may search: "Best and cheapest phones in Kenya". If by chance you used a title with at least 90 % of these words, your article will rank first but if another blogger used 100% of these words in the title, his article will rank higher than yours. Long Tail Keywords is what you have to master in order to succeed in blogging. This especially helps bloggers in competitive niche.
The most unfortunate thing in blogging is that if you don't choose your long tail keywords correctly, your articles will always rank lower than those who have used the correct words. The ugliness of this is that you will receive less traffic, thus hindering your blog's SEO ranking.
What has dominated online debate among bloggers is how to identify the correct keywords to use for their blog posts. In most cases, they have used try and error method, others have gone ahead to use various tools designed to help them come up with the best and most accurate keywords. One such tool is Long Tail Pro.This tool has greatly helped several bloggers to identify a combination of common words readers search for online.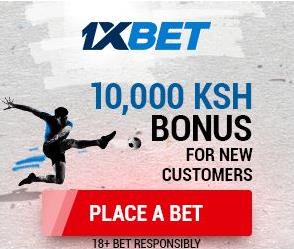 Long Tail Pro uses an algorithm which has a collection of several long tail keywords, especially those that are common in online searches. If for example you want to write about Bluehost, the tool will give you several options of possible article titles. This is based on the frequency of online searches. From the list you are provided, you will choose one title and write an article based on that. Once you post the article, you will discover an increase in page views and organic traffic.
Long Tail Pro has a 7 day free trial. If you have a blog, you can sign up for free and see how it will change the way you blog (Click here to sign up).
The second tool, which I have discussed before is the SEMrush tool. This one also gives you a list of keywords to use, which include how much advertisers spend on those keywords. In addition, you will discover which keywords are trending among your competitors. You can also sign up for free(Click here to sign up)
Once you have used the two tools, you will realize how important it is to select the correct long tail keywords for your blog.