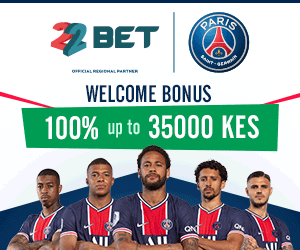 A 32 Inch TV is the standard size for small and large families. In Kenya, the cheapest TV costs Ksh 16,999 and is due to the Black Friday promotion.Other televisions of the same size costs above Ksh19,000 where Sony ranks as the most expensive.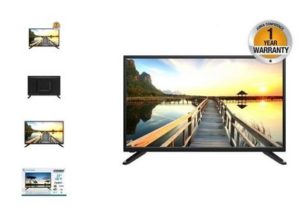 Vision Plus TV is one we are talking about and it has the following features:
Screen Size: 32″
HD Ready
LED Backlight
Ports: 1 USB, 3 HDMI, VGA, Earphones
DVB T2 – Digital
Energy saving
This TV is full digital, has a port where to put your earphones and USB.The TV is also energy efficient.

If you need cheap TV,this one is ideal for you. To get it's you simply order online through this link and wait one to two days.The TV is sold by Jumia Kenya(Visit Jumia website here)