There are several reasons why Luo land is the most affected in terms of HIV/AIDS virus. Before we explain the fundamental reasons, here are statistics from the most recent survey.
COUNTY                    NEW HIV INFECTIONS
Homa Bay             15,003
Kisumu                 12,645
Siaya                    12,059
Migori                    8,292
Kisii                       5,975
Nakuru                  4,326
Turkana                 3,141
Nyamira                 2,507
Bomet                   1,965
Mombasa               1,898
If you look at the ranking, you will notice that Kisii and Luo counties are leading in new infections, which bring up this question, why?
One of the reasons, as explained by a native, is that in Luo Nyanza,a woman belongs to the community. Once a woman is married to a village,she is secretly shared amongst brothers of the husband. In case the husband dies, the brothers will seriously feast on her without any resistance from the woman. Due to this culture, the spread of HIV has become rampant.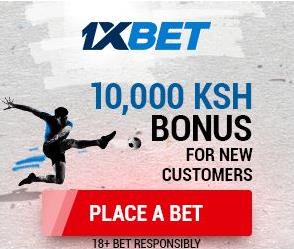 The second reason, which even the government overlooks is poverty. Women in Nyanza are not economically empowered and they would do anything to get money. Though prostitution is not as rampant as is the case in Nairobi, the women in Nyanza, especially those in slums, practice it secretly. If these women were empowered, they had their own money, chances of sleeping with multiple men could drastically decline.
Another point, which one of the locals explained is this: he said, "Here in Nyalenda sex is like food. People are so impatient that they can't live for a week without sex".The habit of believing that someone cannot abstain has cost many lives.
Finally,in Nyanza,there is nothing like,"this is my wife, this is my husband". Even the married ones easily accept advances.