If you want to become a blogger or you own a company but you don't have a budget to pay a web designer, today we are going to take you through the process of starting a website for free. Using this method, you will not spend any money, but within 5 minutes you will have your own website.
Blogger is a content management system owned by Google. It allows anyone to own a website without spending money for hosting.It equally allows any individual to create a website with ease.
The first step in creating a website is to own a Gmail account. After you have created one, login to the account. On the top right of your Google dashboard, there are three buttons, click on the first button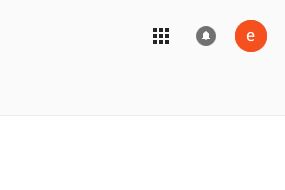 A window will open with the following buttons.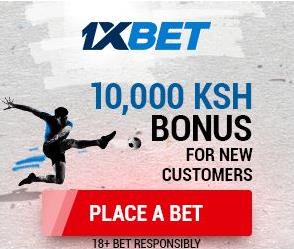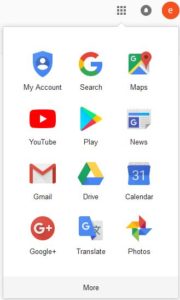 If you scroll down the window,at the end there is a button indicated "more",click on that button.You will then be directed to another window,which looks like this: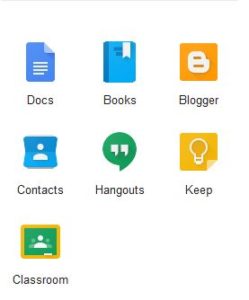 If you look keenly at the above dashboard,you will see where it's indicated "Blogger",click on that button.
You will be directed to a new window where you are able to create your own website.In the new window,there is a section that is indicated,"create new blog".This is where you will start create your own blog.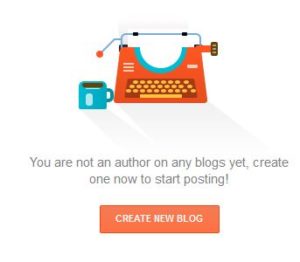 Once you click on that,"create new blog" button,you will be directed to another dashboard where you will choose the title of your blog and and address.The address should be the domain name you wish to use for your blog,but since it's a free blog,the domain name will bear the name blogspot.
From here,you will choose your template design and actually make a website with ease.
But after you have created your website,remember this is a low level domain and it's hosted by Google.When it comes to SEO rankings,it won't rank higher than blogs having high level domains like .com,.co.ke and .info.So what you should do is ,buy a domain from Bluehost and link it to your website hosted by Google.