A third year student of Jaramogi Odinga University of Science and Technology has been stabbed to death by her boyfriend.
The student, who had been invited to a Bondo guest house, was stabbed by her boyfriend, Collins Olouch Ongweno severally before she died. Eye witnesses say they heard the girl crying and calling for help, but after they rushed to the scene, they found the boyfriend had already killed her and slit her throat.
The beast, on realizing people were baying for his blood, he surrendered to the police.
Collins is a nurse at Nightingale Hospital in Kisumu and has been dating the deceased for almost a year.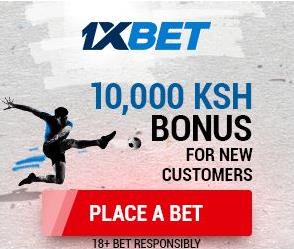 Ladies, If a man slaps you just once, run. Run. I say run for your dear life. A man who loves you will never lift his hand to beat you.
Here is the photo of the beautiful girl.