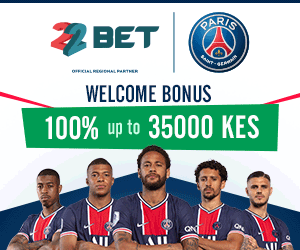 Nekesa first arrived in Nairobi 3 years ago. She has worked for three families and lately in Kileleshwa.She reveals what happens in that home, unbelievable.
"My name is Nekesa and this is what's happening to me.I was first picked from Afya center three years, that was after I had alighted from Nyamira Express from Bungoma.
I have worked for three bosses. The first one chased me away when her children went to boarding schools, the second one chased me when her husband wanted to sleep with me.I am now working for a good boss who is not concerned about anything.
My problem is that during August elections my boss went home to vote, I was left alone with her husband. That night, the husband forced me to sleep with him. At first I thought he was having good intentions. He brought a Bible to the table where I was sitting and told me to read with him. I moved closer to him as he read a Bible verse. After he was through, we prayed. From there he didn't move away, he started telling me how his wife is not satisfying him and how he feels he should have a second wife.
I scored a C- in KCSE and didn't have fees to continue with education. He used that to tell me He will pay for my fees in the university. He even gave me Ksh10,000 in advance. He went ahead and promised to marry me as a second wife. I got confused and found myself accepting everything he told me.
That night he took me to his bedroom. I feared his wife will know but he assured me he will protect me.
Since that day we have been talking when the wife is not around.We even sleep together when his wife goes to church on Sunday. My problem is that he doesn't use protection and I am pregnant. His wife is not aware but the man has promised to marry me and make my life better. My problems is, I don't know whether I can trust him or not"