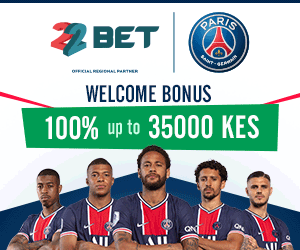 A woman, who works as a prostitute in Nairobi, explains how she sleeps with 10 men per night yet she feels nothing. In a recent interview, this is what she revealed.
"I am based at Mama Ngina Street, Nairobi. Every evening, I must wash myself well, dress in a mini skirt, carry my Vaseline and start the journey. In a month, you will find me there 20 days, those other days is when I am receiving my periods.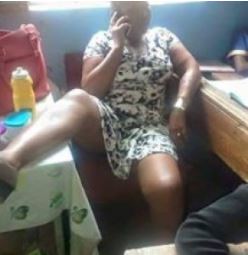 I have done family planning because sometimes I go with clients who don't use protection. I fear pregnancy.
In a good day, I sleep with 10 clients and in a bad day, I get 3 clients. I charge Ksh 1,000 to Ksh5, 000 depending on style, duration and whether he would use protection or not. In case someone does not use protection, I may charge up to Ksh10,000.
In a single night, I walk home with Ksh 3,000 to Ksh10, 000.On average I make Ksh 100,000 to Ksh200,000.
My challenge is that sometimes I get more than one rough client. When I am faced with this situation, I always use Vaseline to reduce friction.
Out of my work, I have been able to build my mother a house and also invest Ksh 800,000 in the business I operate during the day"