Today Jumia has an offer for TAGWOOD speaker. This subwoofer is going for Ksh 3,299 and one of its amazing features is Bluetooth Wireless Connection. If you order today, you will get it for Ksh3,299.
The subwoofer has the following features: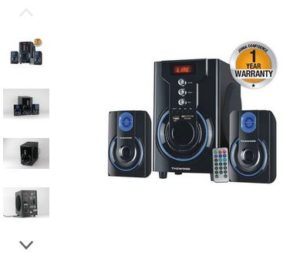 PMPO:5500W RMS:18W
Bluetooth Wireless Connection
USB Flash Disk
SD Memory Card
Fm Radio
Aux in
You may think that now since the speaker is cheap,it's sound won't impress,you are mistaken if those are your thoughts. I personally know a speaker with 5500W RMS:18W has the sound that can impress even the saddest person in the room, an introvert will dance himself silly to the sound from this speaker.
Before you go for Christmas, surprise your friends and relatives with this speaker, it's a good deal.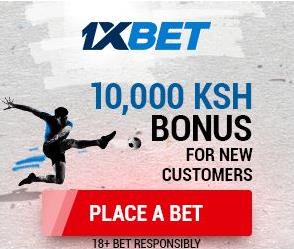 To buy the speaker, you follow this link