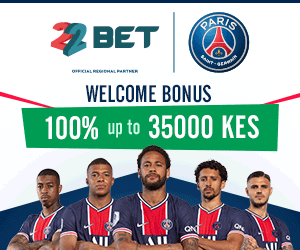 Raila Odinga has a brother in Meru who is Mpuru Aburi
Mpuru Aburi is the blood brother to Raila Odinga, he was sired by Jaramogi Oginga Odinga in 1962.
It happened that Jaramogi had a one week tour to Tigania, Meru County. He met Mpuri's mother and later one thing led to another,Mpuri was born.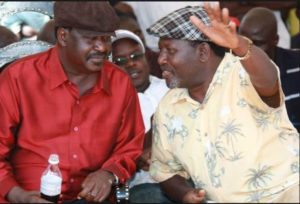 The now EALA representative confesses that Jaramogi told him that he is his son.
"Jaramogi Oginga Odinga told me I was his son," he explains on his close relationship with the Odingas.
" It is true that only a mother knows the father of her child but I could not doubt a wise man as Jaramogi."
"Mzee told me to always speak my mind without fear when I see my people being impoverished by anybody, including the government," says Aburi.
The late Jaramogi invited him to his home in Bondo in 1992.
He was in the company of Raila, during the meeting in which the Mzee blessed by giving him a hat and a walking stick.
"He also gave me the old model of Mercedes Benz 280SE which I still retain to this day."
Since the death of Jaramogi,Mpuru has been close to Raila's family-he even helped him scoop thousands of votes from Meru in 2013.
Though Raila and Mpuru are in different political vehicles,Mpuru says it's just politics but deep inside he understands Raila is a brother.