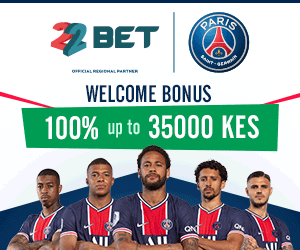 Today is a Sunday…forget about all your problems, forget about all your challenges and think about this one thing, LIFE
Oxygen is administered in Kenyan hospitals at a rate of Kshs. 4500 per hour for adults and 3500 per hour for children. If an adult is put on oxygen for 24hrs, it will cost them Kshs. 108,000 If it's extended for a month cost will rise to kshs. 3.24M!
For a year it would shoot up to Kshs. 38.88 Million.
So when you wake up and you are tempted to think God is unkind to you; think twice… He gives you more than 3M-worth free benefit of oxygen monthly!
You are already a multi-millionaire if you can breathe to read this!
Always thank God for the free Gift Of life, and Never Complain.