Tonight there will be a thrilling match between Arsenal and West Ham. The game will commence at 10.45 pm East African Time. For gamblers, this post is for you.
Yesterday our predictions were 100% correct, we also believe this one will prove accurate at the end of the match.
West Ham won't be an easy game for Arsenal, they will sweat but eventually  Arsenal will win. Chances of Arsenal winning this game are above 60% but they won't score more than 2 goals.
Out of six previous matches between the two teams, Arsenal have lost only one game. If we use this statistic to predict today's game, no one would pick a win for West Ham.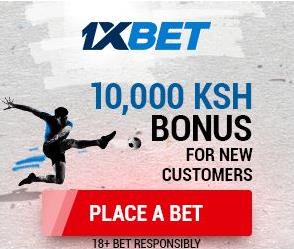 Another option you should select is 'which team will win first half'. I will pick Arsenal.I will also indicate that less than 2 goals will be scored in the first half.
If you want to bet while the game is still on,join Betway today. To join for free ,here is a link