Are you planning to marry a Luhya man? We have sweet and factual things to tell today.An expert studied Luhya men for 12 years and discovered this.
More money more women
Luhya men and appetite for women are twins…you can't separate the two. The more money a Luhya man gets the more women he adds to the list of his wives. A Luhya can marry up to 10 wives and he feels nothing.
They get excited with little things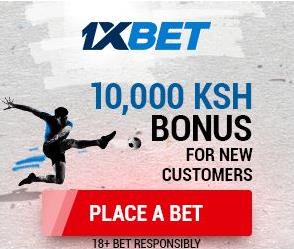 Once a Luhya man gets small money, enough to feed himself,baaas-he is satisfied. When you live with such a man, you must push him to look for more money.
Kinywaji
Luhya man is always in the bar.If your Luhya man earns Ksh 100, 000, be sure Ksh50, 000 will be swallowed by alcohol.Kwa Mluhya,chupa haitoki mdomoni.
When you marry such a guy, get prepared to open the door at mid night, get prepared to get a call, "your man is lying kwa mtaro".
He is too much in bed
You can't satisfy a Luhya man,hata umpakulie aje.At night he would seriously engage you,tena mchana ndio huyu!!!
Ugali utapika uchoke
A luhya man eats like a chimney,he is never satisfied.Even when you are cooking,he must come to kitchen to check whether you are cooking enough ugali,"ongeza maji ijae sufuria",that will be a common statement in kitchen.
A Luhya can eat until you tell him,"please stop",he has no full stop.
Besides those traits,Luhya men harbour several positive characteristics which we are going to discuss later.