I am Jennifer from Meru.I am having trouble since last week and I think of committing suicide. This is what I am going through.
I am married to a man by the name Gichana, who I live with in Mombasa. He woke up last week and told me to prepare to visit their home for Christmas.
Since last week I have been refusing to go but today he went and took tickets for the two of us. He told me that we must go to Kisii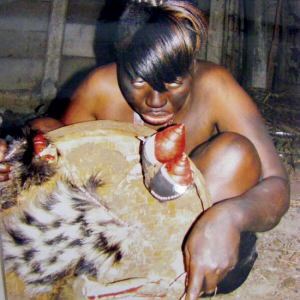 Last year I was in kisii in a place called Tabaka,that is where my husband's home is located. I was innocent by then. The first night afte I arrived nothing happened but from the second day I started seeing strange things. My mother inlaw would wake up at night and start running up and down. At first when I saw her I thought she was possessed but I later came to comprehend when something unusual happened to me.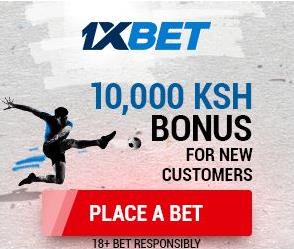 It was the eve of Christmas and all was set for the big day.That night I slept at 9 pm and left the entire family chatting. After about 4 hours,I heard my husband knocking the door.He told me,"please come and greet visitors".Confused,I asked him, "which visitors at this hour?".He told me not to question further but do as he said. I obeyed.
Waking up, I saw more than 15 people sitting around the fire while eating. My mother in law told me, "come and sit my daughter, here next to your husband". I sat.
Looking at what was roasting before us was human meat. I almost screamed immediately but my husband warned me not to because of the consequences I would face.I kept quiet.
One of the old women in the room took a knife, cut a piece from a thigh and told me to eat. I refused. She told me I must eat or else they would make me numb and feed me while I am not myself. My husband interjected and told them I don't eat meat…that's what saved me.
I was immediately dismissed from the room, but I heard one of my husband's sisters tell him, "Please tell your wife to behave".
The following day I parked and returned to Mombasa.
Few days later, I planned to divorce my husband but my threats never succeeded as he warned me that my decision would attract death sentence. I decided to stay but told him not to force me visit their home again.
After going through emotional torture in their home, my husband is now at it again. This time I have told him I am not going but he is not letting me have peace. What action can I take?