WHAT A LOTTO LUCK National Lottery ticket holder scoops £24.5million jackpot in biggest win of the year – despite failing to match all the numbers
The top prize had to be won so it rolled down to those who had matched five numbers and the bonus ball
The top prize in Wednesday's draw had to be won so it rolled down to those who had matched five numbers and the bonus ball.
One ticket took the lot, winning a prize of £24,501,283 – the biggest Lotto win this year.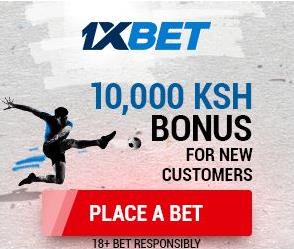 The main numbers were 18, 36, 48, 57, 58, 59 and the bonus ball was 50.
Andy Carter, senior winners' advisor at The National Lottery, said: "Wow – a single ticket-holder has banked the £24.5 million jackpot in this special must be won draw.
"The jackpot rolled down and they only matched five main numbers and the bonus ball to bank the biggest sum won on Lotto in 2017."
Some 66 ticket holders matched five main numbers to win £1,128 while 4,807 matched four to win £99.
There was a £25 prize for 102,060 people who matched three main numbers and 912,973 matched two numbers to win a free lucky dip entry.
A £1 million prize was won by the ticket with the Millionaire Raffle code NAVY 2917 0843 while 20 tickets each won £20,000 in the raffle draw.
Draw machine Guinevere and set of balls four were used.
One person won the £350,000 top prize in the Lotto HotPicks draw which uses the same numbers.
Nobody won the top prize in the Thunderball draw where the numbers were 04, 15, 16, 27 and 32. The Thunderball was 03.
Saturday's estimated Lotto jackpot is £3.2 million.
This is how to join and win the cash
To join,you simply click on this link.After approval, you will load your account with cash and place your bet.