Mugabe's son, Russell Goreraza has impregnated and dumped South African student after she failed to abort the pregnancy.
The student identified as Dineo Gwendoline aged 22, said she had thought of aborting Russell's pregnancy but dumped the idea after Goreraza failed to meet the medical expenses.
Gwendoline reported this amid tears:
I'm pregnant with Russell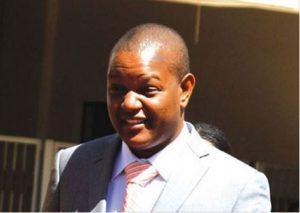 Goreraza's child. He knew from the very first time I found out. He has changed towards me now. I asked for his help and he keeps giving me excuses till this day. He has told me that if I decide to keep the baby he'll run off since his not a South African (SA) citizen; it isn't going to affect him at all. Ever since we've being seeing each other since late 2016 we've not used a condom, ever! Why then now does he get me pregnant and think it's all on me. Instead of owning up to his responsibilities he is busy parading the world, sleeping, partying and paying different prostitutes.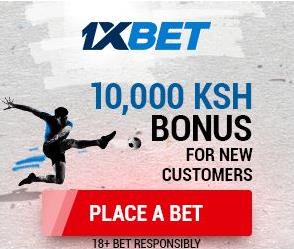 Gwendoline said she is willing to do a DNA test to prove that Goreraza is her child's father.
Mugabe's son is nowhere to be seen—maybe he is hiding.