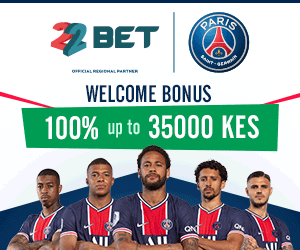 Italian University Students were shocked to discover their Mathematics Professor was a gay porn star. Ruggero Freddie, previously known as Carlos masi, teaches at la Sapienza University, in Rome, but played a very different role in his previous life.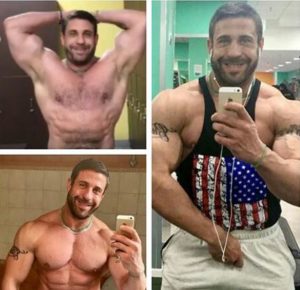 Students found out about his xxx-n rated past after spotting a picture of him flexing his muscles in a revealing photo on Facebook. Mr. Freddie said he got into porn to earn more and wasn't upset that that career had been revealed, he also said his porn lifestyle back then wasn't really a secret. Saying that he got in the adult film career after his engineering job faltered in Italy.
He left his native Italy for the US where he made a career in the porn industry, starring in major titles as ''BIG N PLENTY'' and ''MAN COUNTRY''. I was offered to do a film in the USA. I thought ''why not?'' A job that helps me earn more and is a more entertaining career. '' I have no complaints or problems at the university because of my past adding that he was happy and proud of both careers because they reflected his personality.