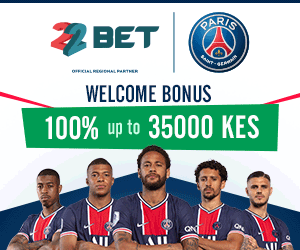 A Kenyan lady has given her one million reasons why  women love sponsors over broke niggas.According to her, sponsors wao huingiza tu kichwa an kutosheka lakini pesa hutoa.
In her Facebook page,she wrote this:
"Kazi ya sponsor ni rahisi,unaingia pale room kitu 8 pm and by 8;30 pm amemaliza…anakusort zako 30k.Msoto naye anakufanyisha acrobatics na hatoi kakitu".
Her explanation summarizes it all…no wonder women nowadays don't want to see anything to do with broke women.
Below is her full explanation: