Many women dream of getting beautiful identical twins. These ideas tend to polarize people.  If you are a twin or come from a twin family then your concept of reality is very different from someone who has no twin relations in his/her life.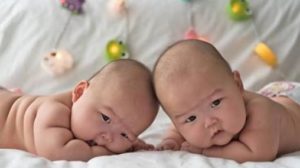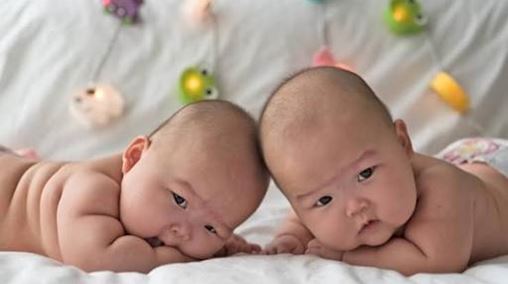 If you are keen to increase your chances of conceiving two babies then it is important to understand how they are made. There are 2 types of twin's :identical and fraternal twins. Identical twins are formed when one egg is fertilized by one sperm which then divides into 2 separate embryos. Each shares exactly the same genetic components and identical genetics structures, they also share a placenta. Fraternal twins form from 2 separate eggs being fertilized by 2 separate sperm. These twins are their own unique little individuals and share no more genetic composition than siblings with the same parents. Each baby carries its own placenta.
WHAT ARE THE CHANCES OF GETTING TWINS
The genetic predisposition of getting twins applies to the mothers family history which influences the chances of her having hyper ovulation.
Women who naturally conceive twins tend to live in areas where sweet potatoes, yams are a major part of their diet. Yams are supposed to increase the fertility of a woman and improve the ovulation process as well thereby increases the chances of getting twins.
Being older rather than younger helps one get twins, just before a woman enters menopause her ovaries start releasing more than one egg each month. Science has also proven that twin pregnancies are more in women who are over 35 years of age.
Women who have been pregnant before also have a high chance of getting twins.
Trying to conceive immediately after you have stopped taking the oral contraceptive. When you discontinue with the birth control pills or any hormonal birth control your body is confused temporarily. It has to adjust to new normal you. Most of the time it doesn't function exactly the way it is supposed to, during this transition the chance of conceiving twins or triplets goes up.
Women who have given birth to twins before have high chances of getting twins.
Take folic acid supplements before you conceive also increases your chance.
Encourage your partner to eat some oysters, they are high in zinc which helps in sperm production.
Eating dairy products especially cow's milk will increase your hormones.
Take a 400-1000 micrograms supplement and increase your intake of vitamin B9 such foods include, spinach, lettuce, fortified grains and cereals, egg yolk, sunflower seeds, liver, broccoli tomatoes and strawberries.
Having a position on how to conceive baby twins is not as easy as couples know. There are some sex positions that can help or speed up the process of you giving birth to twins.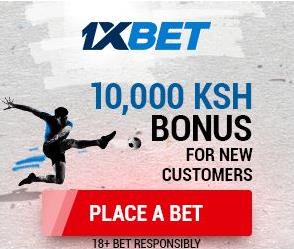 DOING IT BY STANDING UP POSITION. This position is like the doggy style, the man will be able to give deep penetration. This must be an advantage for the sperm to easily get into the egg
DOING THE MISSIONARY POSITION. This will help the sperm to easily reach the egg. This is the best kind of sexual position if you are trying to conceive.
DOING IT SIDE BY SIDE. Also known as the doggy style. The woman will position herself in bending her knee and the man will penetrate from behind .During this position the cervix of the woman is more approachable with the sperms.
GLOWING TRIANGLE POSITION. This is just a twist of the popular missionary style. With this position you are on your back with your partner on top. The difference is that the man is on all fours with his legs extended out. With your pelvic slightly raised, you can easily wrap your legs around your partner.
THE ANVIL. With this style the woman has to raise her legs above her head before the man penetrates.