President Uhuru Kenyatta was to announce his new cabinet in December but due to unavoidable circumstances, he had to postpone it.
News from Jubilee indicates that Uhuru has changed his cabinet list at least 3 times. At first he had a list that excluded NASA friendly individuals but after being pressured by international community, he changed his mind. He later wanted to incorporate Musalia Mudavadi, Raila and Kalonzo into the cabinet but the trio said they are too senior for Cabinet slots.
Few days before Kalonzo flew back to the country from Germany, he had several conversations with top Jubilee leadership, where he was offered a cabinet position, but he eventually turned down the offer. After the disagreement, Kalonzo was forced to come home to consult Raila and other NASA principals.
NASA had a closed door meeting days into Christmas where they deliberated on the issue of cabinet positions. The four principals agreed that they would present a list of 4 names to the president for consideration, but also indicated that none among the 4 principals would appear in the list.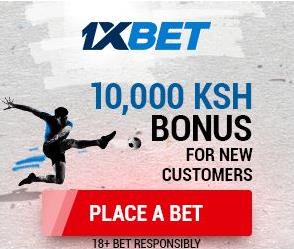 What we are certain is that NASA will be represented in the cabinet but the top leadership won't be among the Cabinet Secretaries…they will benefit indirectly from the Jubilee administration.
The bottom line:NASA is the reason Uhuru has not named his cabinet