ESADE Business School is awarding a number of Full Time MBA Scholarships for both Spanish and international students. Award of ESADE Scholarships ranges between 15% and 50% of Programme tuition fees.
The aim of the scholarships is to help talented students who need aids to achieve their desired future.
ESADE Business School is a college and graduate school located in Barcelona, Catalonia, Spain. It is part of ESADE and associated with Ramon Llull University.
Scholarship Description: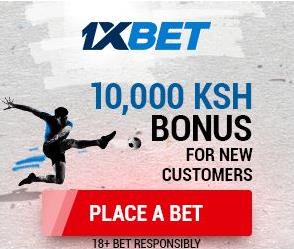 Application Deadline: January 16, 2018
Course Level: These scholarships are available to pursue MBA programme.
Study Subject: These scholarships are awarded in the field of Business.
Scholarship Award: Award of ESADE Scholarships range between 15% and 50% of Programme tuition fees (different amounts may be awarded at the discretion of the Committee).
Nationality: International and Spanish
Number of Scholarships: Number of scholarships is available.
Scholarship can be taken in Spain
Eligibility for the Scholarship:
Eligible Countries: Applicants of all nationalities are eligible for these scholarships.
Entrance Requirements: Applicants must have bachelor's degree or equivalent.
English Language Requirements: Applicants must have fluency in English.
Application Procedure:
Applicants can apply via online mode.
How to Apply:
A passport-size photograph with a white background in .jpg format.
Spanish citizens will need to upload a copy of their identity card. As for EU and non-EU nationals, a copy of the passport is required.
Essays and updated CV.