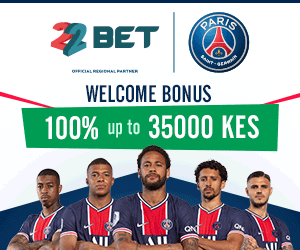 I married Bosibori 3 months ago. I won her when I had received tea bonus…so I had money.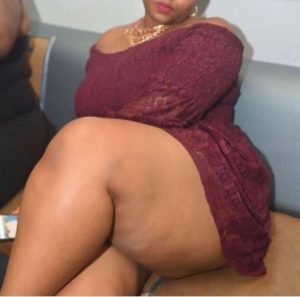 Bosibori is so beautiful that I sometimes fear she might leave me for another man.Even with the title wife, I am still insecure. Sometimes I find myself following her whenever she goes, I even feel jealous when men look at her. My lowest moment is when she asks for money yet I don't have. I find myself moving around like a headless chicken borrowing from friends.
It has now reached a moment I don't face my friends straight since I have borrowed almost everyone without returning the money. One of my friends even suggested he eats my wife to compensate the debt…I almost stabbed him.

I am now completely broke, the tea bonus is finished. My wife is threatening left, Centre and right but I am not ready to lose her because she is sweet in bed…I can't imagine another man with her. My friend advised me to slice a plot for Ksh300,000 so that I can feed this angel of mine. Now I am confused and I desperately need your advice.