Odi Dypsy is dead. This is the same Luo man who predicted his own death on Facebook amid protests from his friends and family members.
Odis woke up on December 1, 2017 and wrote this on his Facebook wall:
"ABOUT YESTERDAY:I literary left my body.I had this feeling that I could see myself on the bed, with people grouped around me.I remember them all trying to resuscitate me.I was above them, in the corner of the room looking down. I saw people putting needless in me, trying to hold me down doing things. But God is wonderful"
Odis posted this message on Facebook at exactly 19.16 hours, few hours later,he was dead.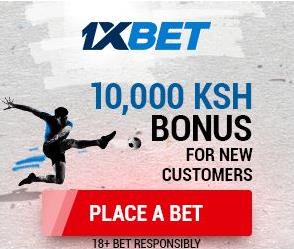 As we speak, people are gathering in Nairobi to fundraise for his funeral.May his Soul Rest in Eternal Peace!